Nonprofit Legislative Day at the Capitol
Wednesday, March 6, 2019, 9:00 - 1:00

Contact
Joan Gustafson — jgustafson@mnaonline.org
Michigan Nonprofit Association is hosting Nonprofit Legislative Day at the Capitol on
Wednesday, March 6 in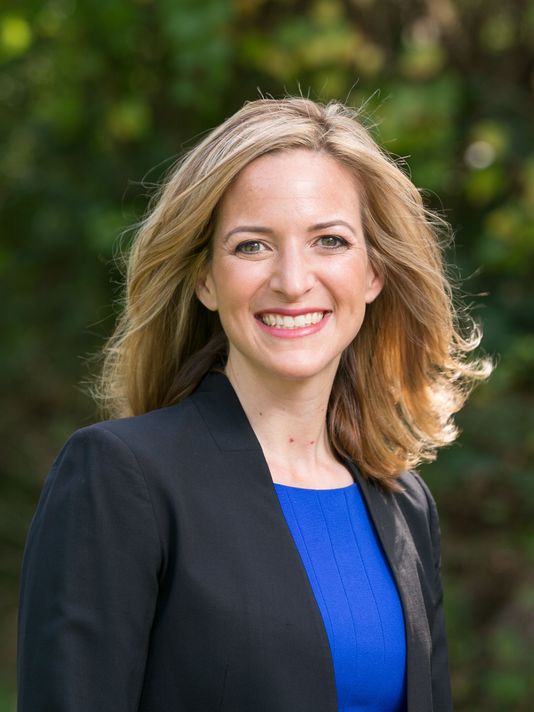 Lansing. This year's program will discuss democracy issues such as the 2020 census, redistricting, and voting rights and how they impact our sector. Hear from elected officials and public policy experts and learn how to effectively advocate on behalf of the people you serve.

9:00 AM - 12:00 PM — Formal Program
Donna Murray-Brown, president and CEO of MNA

Isaiah Oliver, president and CEO of the Community Foundation of Greater Flint

State Representative Julie Calley, R - 87th District

Nellie Tsai, community and civic engagement director of MNA

The Leadership Conference on Civil and Human Rights

Secretary of State Jocelyn Benson

Kyle Caldwell, president and CEO of the Council of Michigan Foundations

Leslie Barnes, counsel at the Alliance for Justice
12:00 PM - 1:00 PM — Networking lunch with state departments and agencies.
1:00 PM - 5:00 PM — Legislative visits on your own. Participants are asked to schedule their own appointments.
The cost is $40 for MNA members (member discount code can be found here)
and $65 for non-members. Register here.
Location
House Office Building 124 N. Capitol Avenue Mackinac Room - 5th Floor Lansing, MI 48933